Operations
Often working behind the scenes, the members of our Operations Department see to the details that keep our buildings and grounds functioning smoothly and looking great. If you have questions regarding our grounds, building, or maintenance, please contact us.
Operations Staff
Bids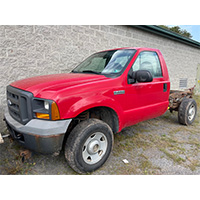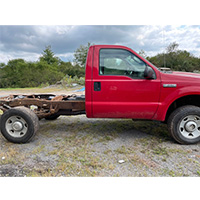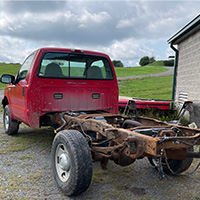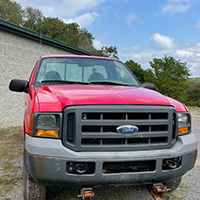 Worker's compensation Information
workplace safety committee
Last month's minutes are located in the maintenance secretary's office.
videos